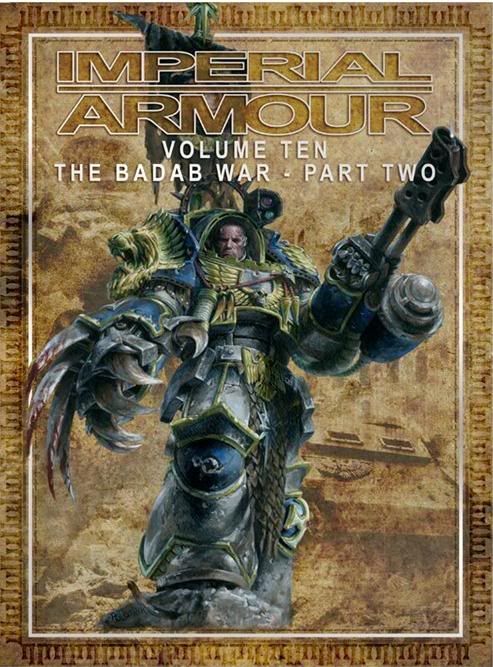 Ok guys! With Forge World releasing updated character stats while also adding and clarifying Chapter Tactics for the chapters they support I finally have the information I need to build an Astral Claws army list.
Links:
Chapter Tactics
Character Update
Let's start with what we know for sure about the Astral Claws.
They are lead by Lugft Huron
.